What We Offer
A destination for comfort you can count on with Muqeema packages
Muqeema
Count on Raha's Stay-In Muqeema Housemaid Services for your Comfort
If you're looking for the convenience of a live-in, full-time maid service, domestic helpers hired by Raha will fulfill that and more. Read more about Raha, contact us for inquiries, and book the service today. Get the help you need around the house when you opt for our Muqeema service by highly qualified housemaids and indulge in an immaculate home on your own terms. Enjoy affordable cleaning services with our unmatched prices and flexible packages.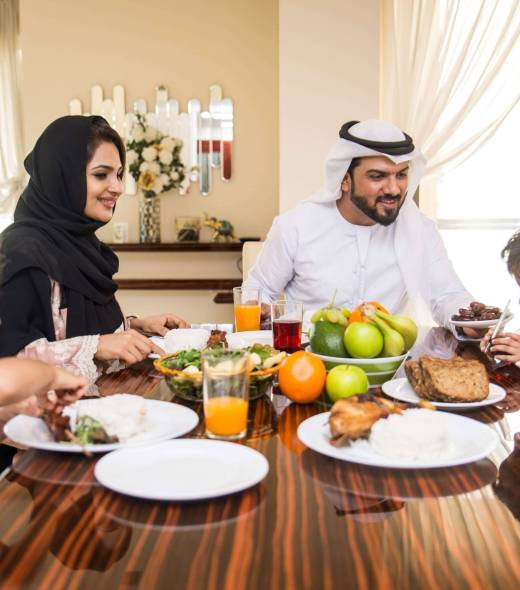 Seamless Contracting
Book our services within just a few clicks.
Multiple Packages
Pick a package that suits your lifestyle best.
Highly-Trained Workers
Interview our highly-trained, certified domestic helpers and choose from multiple nationalities.
Hourly Services
Launching Soon: Hourly home cleaning with flexible scheduling for more convenience.
Put your comfort first with Raha Services Raha offers full-time domestic services by certified professionals and competent workers of multiple nationalities available for hire by you. Explore our services in…
Discover Muqeema Get to Know Raha's Full-Time Services Raha offers you the most reliable full-time domestic services with Raha's stay-in housekeeping service "Muqeema". We guarantee the best housekeeping services at…
Raha Advantages
An abundance of services curated for you
Packages: Muqeema services come in multiple packages to choose from.
Nationalities: Choose from Ethiopian, Ugandan, Philippines and Indonesian.
Emirates: Serving +7 Emirates all over the UAE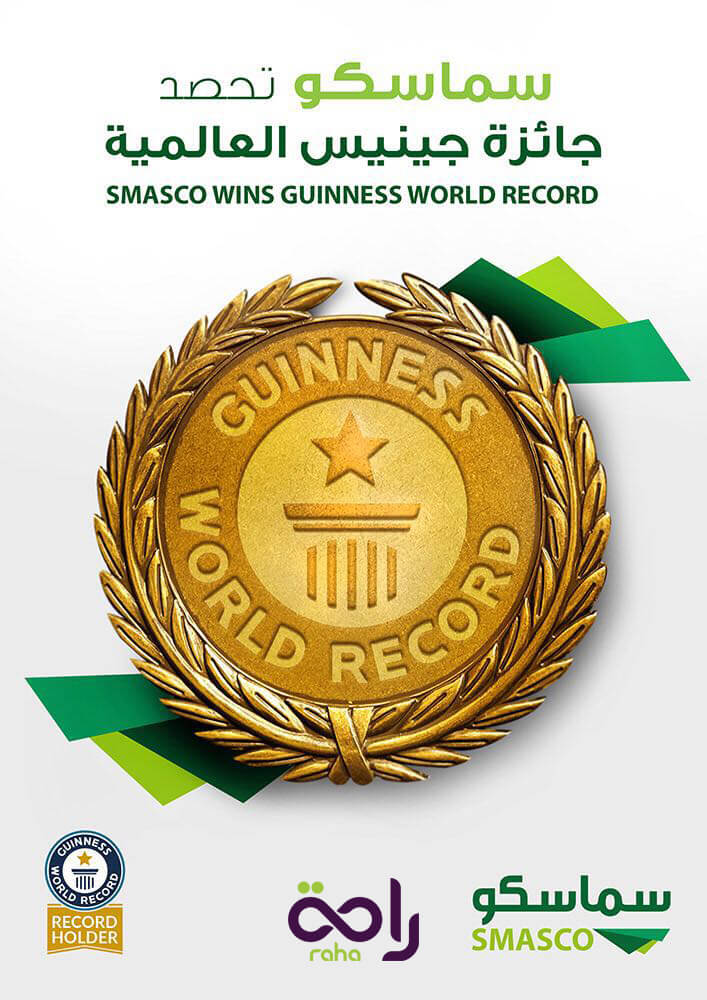 SMASCO obtained a record-breaking certificate for holding the largest training course given to 2030 workers in 2018
The Saudi Recruitment Company (SMASCO) ranked first in the world as the largest provider company to train domestic workers, thus surpassing the Indian Rajkot Municipal Company, which ranked first last year in the same category, by holding the largest training course in the world for 2030 female domestic workers.
This was achieved by SMASCO for its leadership in manpower training, as the company has been striving to organize various training programs that meet the needs of the Saudi manpower community, including hands-on training for the necessary skills to work at home, in addition to educating the trainees from both genders on the habits and traditions in the Saudi society.
It is worth-mentioning that SMASCO has trained approximately 10,000 domestic workers so far, of whom 14K female workers are still currently actively working and have succeeded in gaining the trust of Saudi families. So far some of these workers were able to hold their jobs for 6 years.
The CEO of the Saudi Recruitment Company, Saad Al-Baddah, received a Guinness Book of Records certificate Record at a ceremony held for this occasion, which was attended by a group of media professionals and leaders in the company.
Seamless experience
Raha App
Download the Raha app now and enjoy our reliable services and seamless contracting.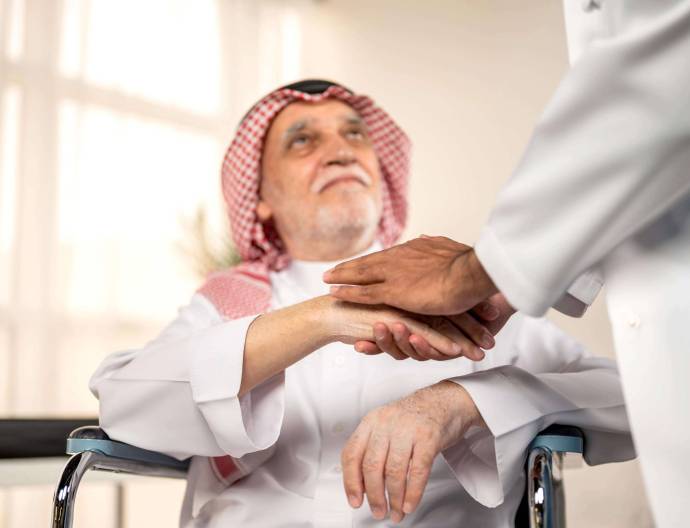 Launching soon
Explore Raha's Hourly Cleaner Services for Your Convenience
Hourly cleaning services
If you're looking for support at your household, Raha has your comfort covered.
Leave cleaning on us
Receiving support at home can be a savior, especially if you're at your busiest, occupied with a full-time job or caring for your kids.
Book 4 hours
For 4 hours that you seamlessly book through our app, get all the help you need around the house by trusted and highly-trained cleaners.
Raha Office in UAE
Visit our Raha branch and experience comfort like you never knew before
Big thanks for Ms reem al yamani for helping us to find a good maid that fit our needs . I had a wonderful experience dealing with Ms reem and she gives us great level of service.
خدمة وتعامل رائع … بداية من اختيار العاملة وحتى المتابعة بعد الاختيار من خلال الاتصال الهاتفي ومعرفة تجربة العميل ..والحرص على رضاه قبل انتهاء فترة ضمان العاملة .. وعن تجربتي الشخصية كان هناك تعاون جميل وتقدير من مديرة قسم سعادة المتعاملين استاذة / ابتهال بالرغم من انتهاء فترة الضمان .. فلها جزيل الشكر على هذا التعاون
الخدمه جدا ممتازه وسريعه مع الموظفون الذين قابلتهم في المركز الاخت روضه والاخت خديجه والاستقبال الاخت غزل مع كل الاحترم والتقدير لهاؤلاء الموظفات. مع office boy شكرا لمركز راحه.
Very good reception welcoming..maitha have good service . Mrs Ibtihel have best supervision on completion of all services on time fast efficiently.
صح ما أخذت خادم من عندهم لكن تعاملت معاهم وحاولوا جاهدين تلبية طلبي لكن لم يكتب الله لي النصيب أن آخذ خادمة من عندهم رغم استمرارهم في التواصل معي .. شكرا راحة المنزل لرقي تعاملكم وتواصلكم معانا
موظفين المركز محترفين في شغلهم و خاصة خديجه ، خلصت شغلي في وقت سريع ، و تعاملهم ممتاز و موقع المكتب ممتاز، وشي زين كل شي متوفر عندهم لتخليص المعاملات مثل الهويه و للتامين و الفحص الطبي
recent articles
From our blogs.