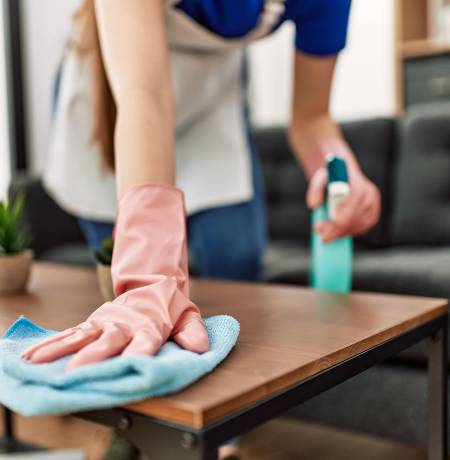 Discover Muqeema
Get to Know Raha's Full-Time Services
Raha offers you the most reliable full-time domestic services with Raha's stay-in housekeeping service "Muqeema". We guarantee the best housekeeping services at affordable prices for your convenience.
Multiple Nationalities
Domestic workers hired by Raha are from a host of different countries including Ethiopia, Uganda, Indonesia, and the Philippines.
Multiple Packages
Select from our different packages and rates according to your lifestyle and preferences.
Double the Convenience
Discover our Affordable Packages & Service Offers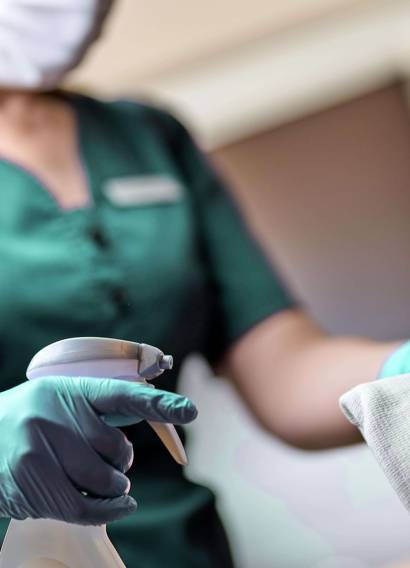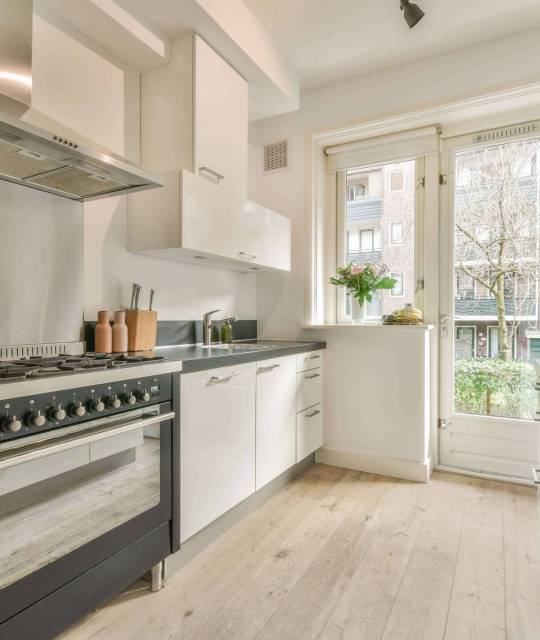 Our affordable cleaning services and housekeeping packages are the difference we offer you when you choose Raha. From a range of flexible short-term packages to standard long-term contracts including (1 Month, 3 Months, 6 Months, 12 Months and 24 Months) contracts at minimum cost, Raha presents quality combined with unmatched rates.
Packages
Explore our Convenient Packages to Choose from
Find out more about our traditional, Flexible and Transfer packages for full-time service packages. Contact Raha for more details.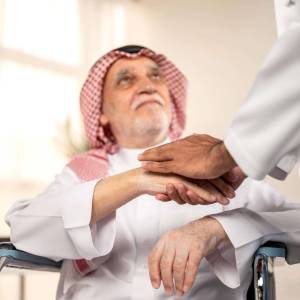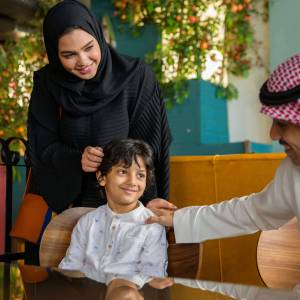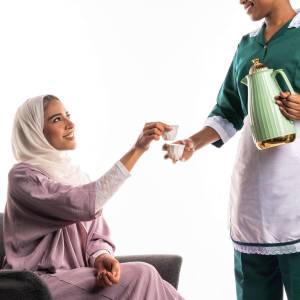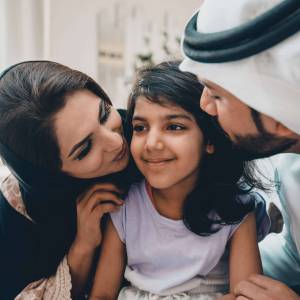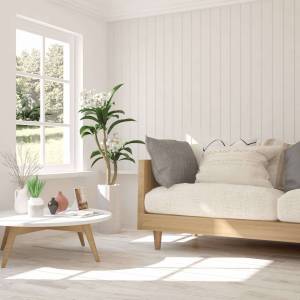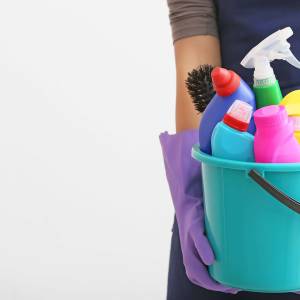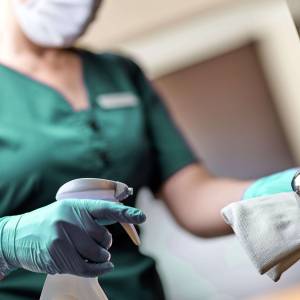 We welcome visits and inquiries during our UAE office hours.
Monday-Friday: 9am – 1pm

Saturday: 9am – 4pm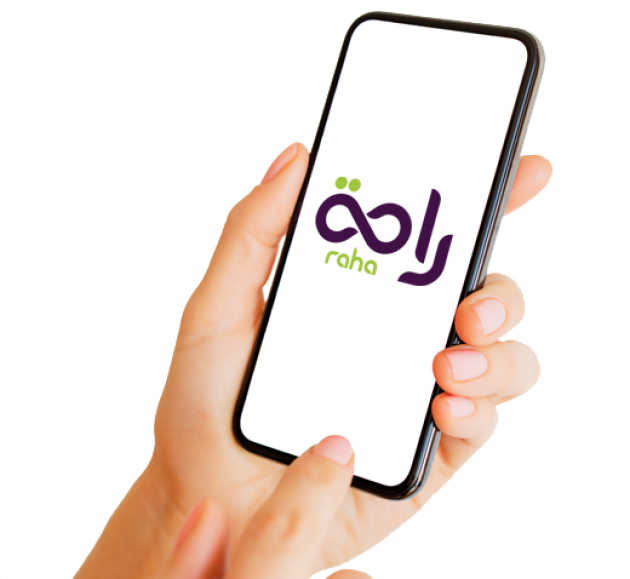 Discover seamless booking through our user-friendly app and let us put your comfort first.
Muqeema Packages
Muqeema Traditional Package
Raha provides you with the comfort of a full-time domestic worker on your personal sponsorship with a two-year contract. We recruit domestic workers from inside or outside UAE so you can choose as per your preference. Enjoy the ability to check our 
workers' CVs and interview them before signing the contract to ensure they are the right fit for your household. All workers' legal documents will be provided by you.
Muqeema Packages
Muqeema Flexible Package
This package guarantees you access to the service with complete flexibility and for various periods of time, starting from one month! All workers' legal affairs will be taken care of by Raha, including their sponsorship. The workers' documents (Emirates ID, Medical Card, and ATM) will be provided by Raha.
Flexible Contracting
A flexible live-in maid contract ranging from a short-term duration of 1,3 or 6 months to long-term durations from 12 to 24 months.
Flexible Payment
Enjoy more convenience with multiple and flexible payment methods (Full Payment and Monthly Payment installments).
Muqeema Packages
Muqeema Transfer Package
This package allows you to save up on sponsorship fees by transferring the workers from your sponsorship to be under Raha's. Price ranges differ according to the worker's nationality. You can transfer workers from any nationality that is approved by MOHRE. You'll be able to save up to 9,000 AED (Renewal of residence visa & Medical checks). The contract duration is 2 Years.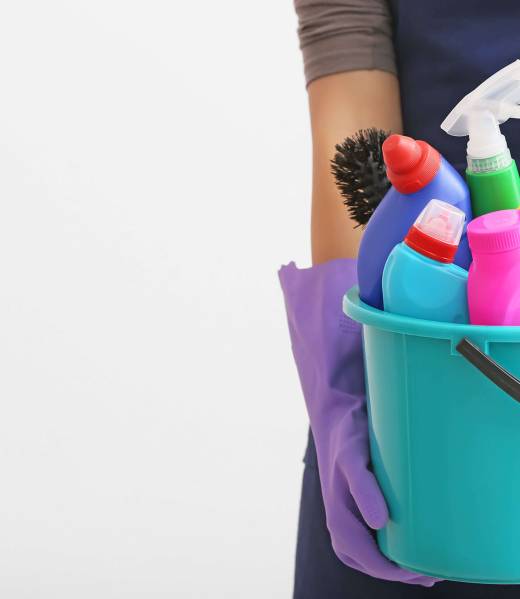 Other Services - Launching Soon
Raha Hourly Service
Get all the help you need in the household for 4 hours that you can schedule anytime as convenient.
Choose from two types of visits (A Single visit and Multiple visits).

Visits can be during two shifts (Morning & Evening)

Select from multiple nationalities available (Philippines, Ethiopian and Ugandan).