Who We Are
Raha is a leading brand that offers innovative solutions to homes in KSA and UAE through trained domestic workers.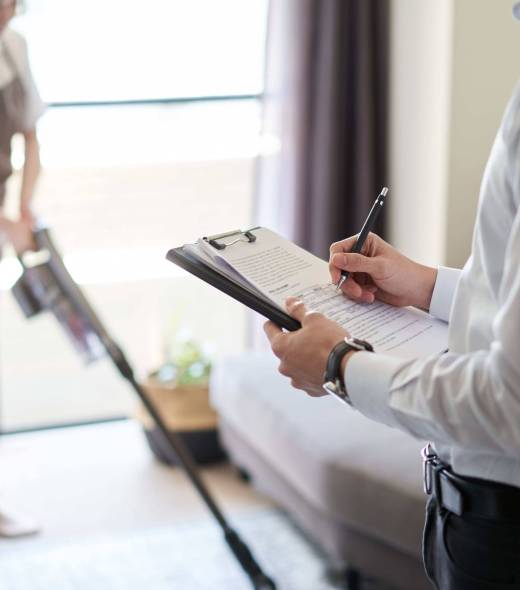 What we stand for
Our Values
We believe that every household is a responsibility that deserves caregiving; that's what Raha offers you. Raha aims to be your destination for comfort that every household can count on. By providing comprehensive and complete domestic service solutions
combined with quality by helpers with our seal of approval, Raha guarantees our clients a seamless hiring experience and top-notch service.
Raha Al Manzil
centers are licensed by the Ministry of Human Resources & Emiratisation (MoHRE). The centers provide integrated services to recruit and employ domestic workers under the Ministry of Human Resources supervision.
What We Offer
An array of curated domestic services to put your comfort first.
We offer full-time services including live-in housekeeping services by certified, licensed and competent domestic workers of varying nationalities.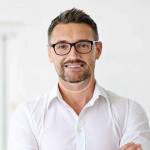 Raha is your destination for comfort you can count on. We believe that every household is a responsibility that deserves care. That's why Raha offers you immaculate and comprehensive housekeeping services from competent professionals and highly-trained domestic workers.
All the workers hired by Raha hold a host of nationalities that you can select from for 
your convenience. With their skills and propriety of conduct guaranteed by Raha, we present you with a seamless domestic service experience.
We offer reliable domestic services by trusted helpers all over the UAE. Our full-time services include live-in cleaners and stay-in housekeepers that you can book seamlessly through our Raha app. 
Explore more of our offerings and find out more details when you browse our services on the website.
Raha Benefits
Why Choose Raha
Bringing over 10 years of success in the Saudi market to the UAE, we're proud to provide you with comprehensive, flawless home solutions by employable and highly-trained, meticulously-picked domestic workers.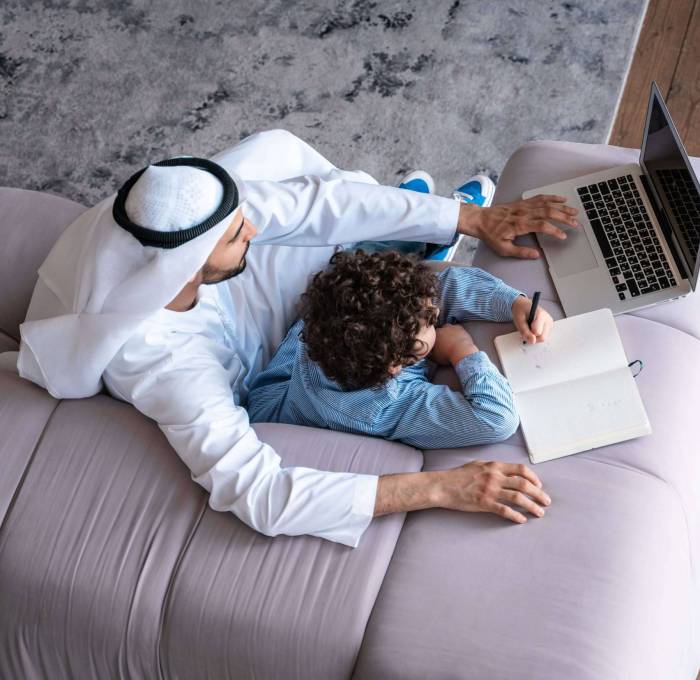 More benefits, More Offerings
In addition to our certified helpers, Raha offers interesting packages and services to suit any family's needs and the convenience of your household.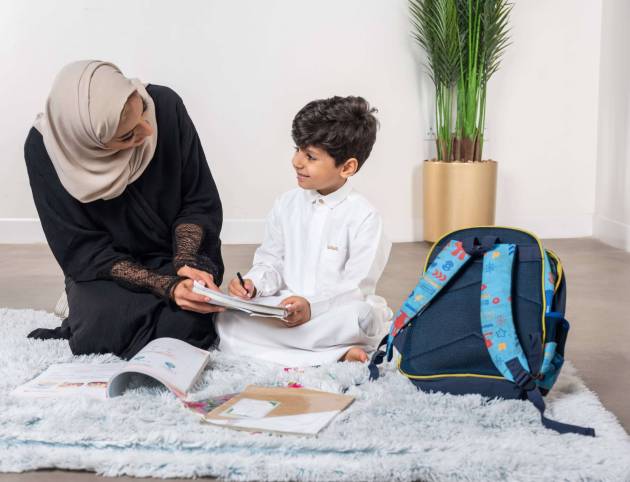 Home to
Reliable Domestic Workers
Select from our helpers' nationalities including Ethiopian, Ugandan, Indonesian, and Philippines; Raha guarantees worker replacement in case of sickness or dissatisfaction with the availability of re-hiring workers in case of satisfaction.
Let us put your comfort First
By choosing Raha, you get
 Seamless contracting

 Instant hiring

No hidden fees

 Hassle-free experience

Multiple nationalities
 Workers' propriety of conduct

 Flexible packages with affordable rates

 Replace workers

Prompt support + Translation
Contact Raha for inquiries, and book your first service today.
featured products
We develop & create digital future.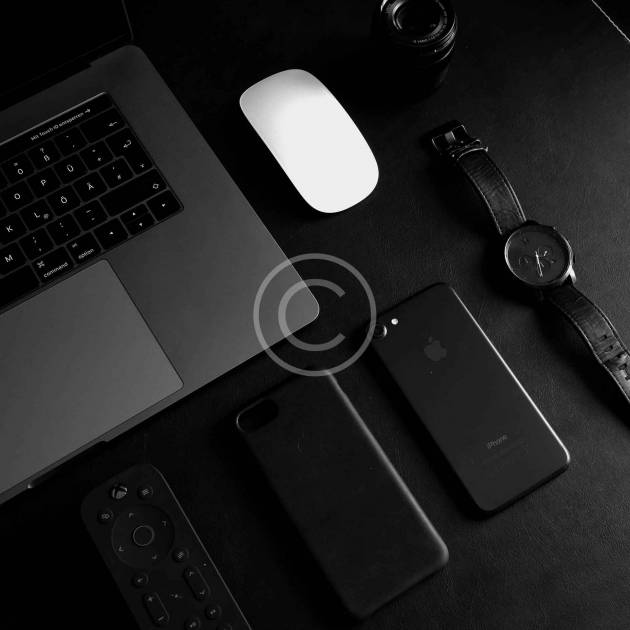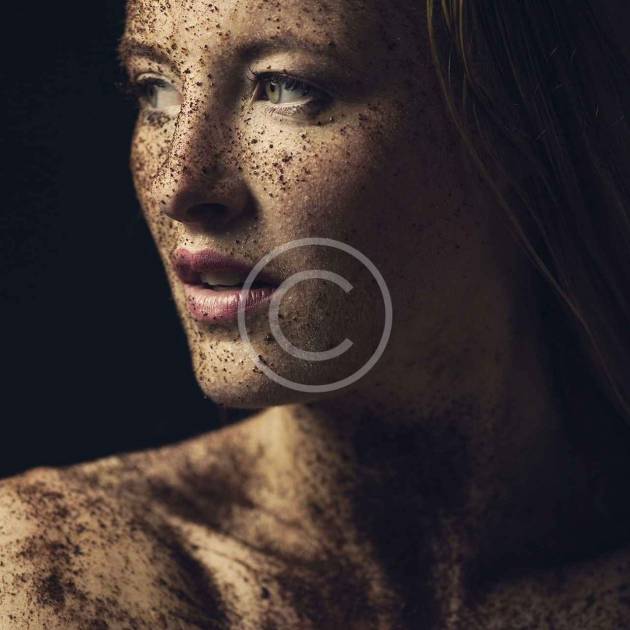 Adipiscing elit, sed do eiusmod tempor incididunt ut labore et dolore magna aliqua. Ut enim ad minim veniam, quis nostrud. Wiusmod tempor incididunt ut labore et dolore magna aliqua. Ut enim ad minim.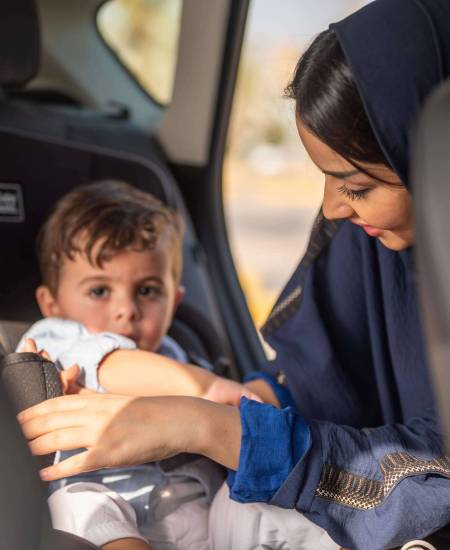 Let us put your comfort First By choosing Raha, you get
Download App for inquiries, and book your first service today