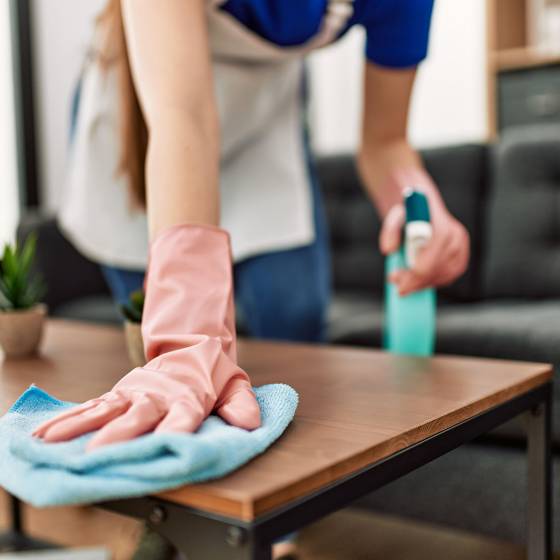 Put your comfort first with
Raha Services
Raha offers full-time domestic services by certified professionals and competent workers of multiple nationalities available for hire by you. Explore our services in detail, take a look at our services packages and offers and book your first service through the Raha app.
Live-in Housekeepers
Indulge in the convenience of a reliable full-time maid in your household.
Hourly Cleaners - Launching Soon
Get the help you need at your busiest for a few hours from proficient workers.
Housekeeping
Get Immaculate Cleaning by Certified Housekeepers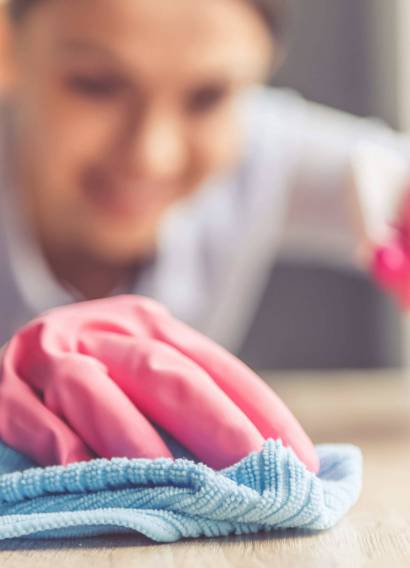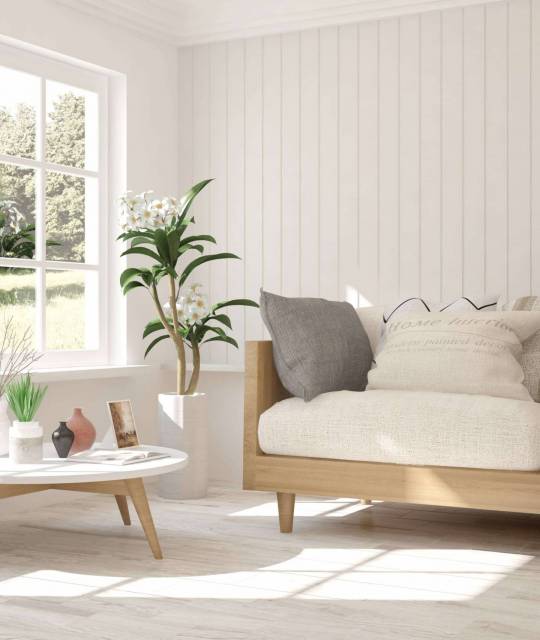 Explore full-time domestic services and select from a variety of nationalities including Indonesian, Ethiopian, Philippines and Ugandan for your convenience.
Muqeema Services
Full-Time Stay-in Housekeeper
Enjoy the convenience of a full-time stay-in domestic helper with our full-time maid service. Our highly trained workers will perform housekeeping duties with meticulous care including cleaning, dusting, ironing, laundry, bathroom cleaning, kitchen cleaning, serving, and catering. They should follow your instructions, and provide home care services when you're not present at the household with the availability to accompany them outside the UAE. Discover our interesting packages and attractive rates for long-term contracts.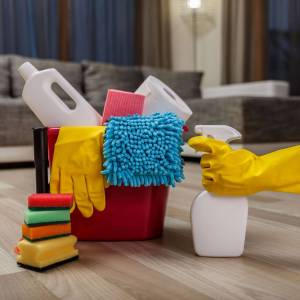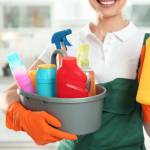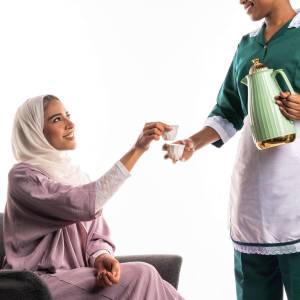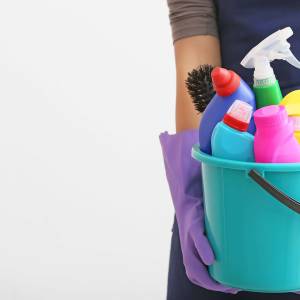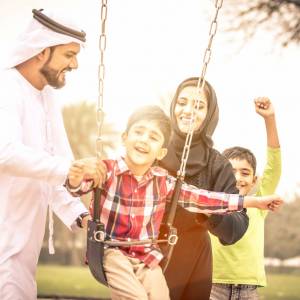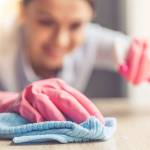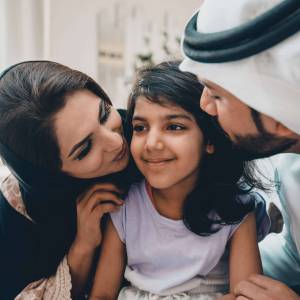 We welcome visits and inquiries during our UAE office hours.
Monday-Friday: 9am – 1pm

Saturday: 9am – 4pm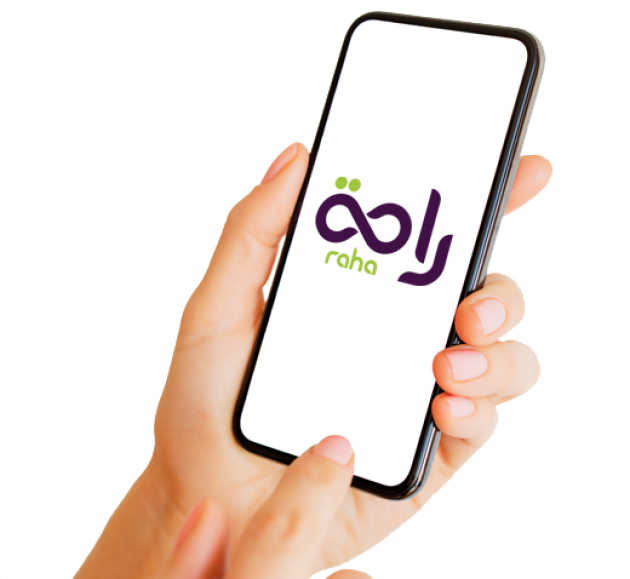 Discover seamless booking through our user-friendly app and let us put your comfort first.
Launching Soon
Hourly Cleaner
Raha's hourly cleaning service provides you with comfort with domestic housekeeping covered. Our part-time domestic workers will be available for four hours in morning or evening shifts that you can schedule at your convenience through our Raha app. They should perform housekeeping duties including cleaning, organizing, sweeping and laundry.
Other Services
Explore our Centre Services
Get all the support you need at the household with our hourly service. Receive help for a duration of 4 hours from the moment of arrival at the best performance by our highly-trained and certified domestic helpers.
Duties
Our worker will do housekeeping duties including cleaning, organizing, sweeping and laundry. While Babysitting and cooking are excluded, please refer to our other Personal Assistance services for more information.
Code of Conduct
Our helper will respect the Islamic religion, Saudi traditions and culture as well as the privacy of the household by all means.
Save more with Multiple Visits
Enjoy Flexible Service & Multiple Visits Packages
Offering you a suite of great-value packages on flexible conditions and at budget cleaning prices, you're guaranteed to find the right bundle for your lifestyle. Ranging from a one-time visit to monthly packages including a visit per month to 6 visits per week for 6 months and more, Raha's hourly packages vary to provide you with the plan and the house cleaning prices that suit your needs the most.
Take advantage of our Multiple Visits Package with visits that you can schedule up to three times per week over the span of 1 month to 6 months as convenient.
On top of that, we offer the convenience of changing an address for free in addition to free compensatory visits. Explore our friendly house cleaning rates per hour when you choose from the Basic package, the Standard package or the Fixed package offered by Raha.
Other Services
Explore our Centre Services
In addition to our housekeeping services, we offer an array of Centre services including
Services of the Ministry of Human Resources and Emiratisation.

Health insurance services.

Medical examination services for all categories.

Emirates Identity Authority services.